What's Happening at the Y?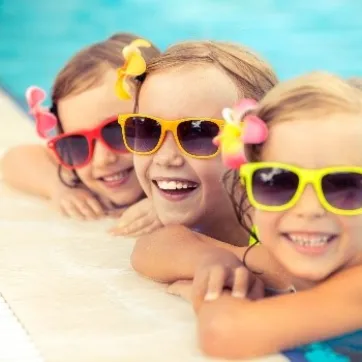 Become a Member!
Are you interested in learning more about your local Y? Looking to reach a goal, find community or a fun safe place for your family to enjoy? Come visit your local YMCA and find out all that there is to offer. 
We Appreciate Your Support
Every year, we rely on donations to help ensure that all of the people in our community can access our services. There are lots of ways you can give, and we're grateful for your help!